Yenom : ( Fiction & Literature )

Printed Book(buy now):
price NZ$ 27.00 (Free delivery in New Zealand).
You can also buy Yenom at The Gift, 104c Church St, Opotiki, price, $27. (Free gift wrapping).

Ebook:
price NZ$ 15.00

Maybe you have some booky friends you can share this page with.
HAPPY READING!
Neil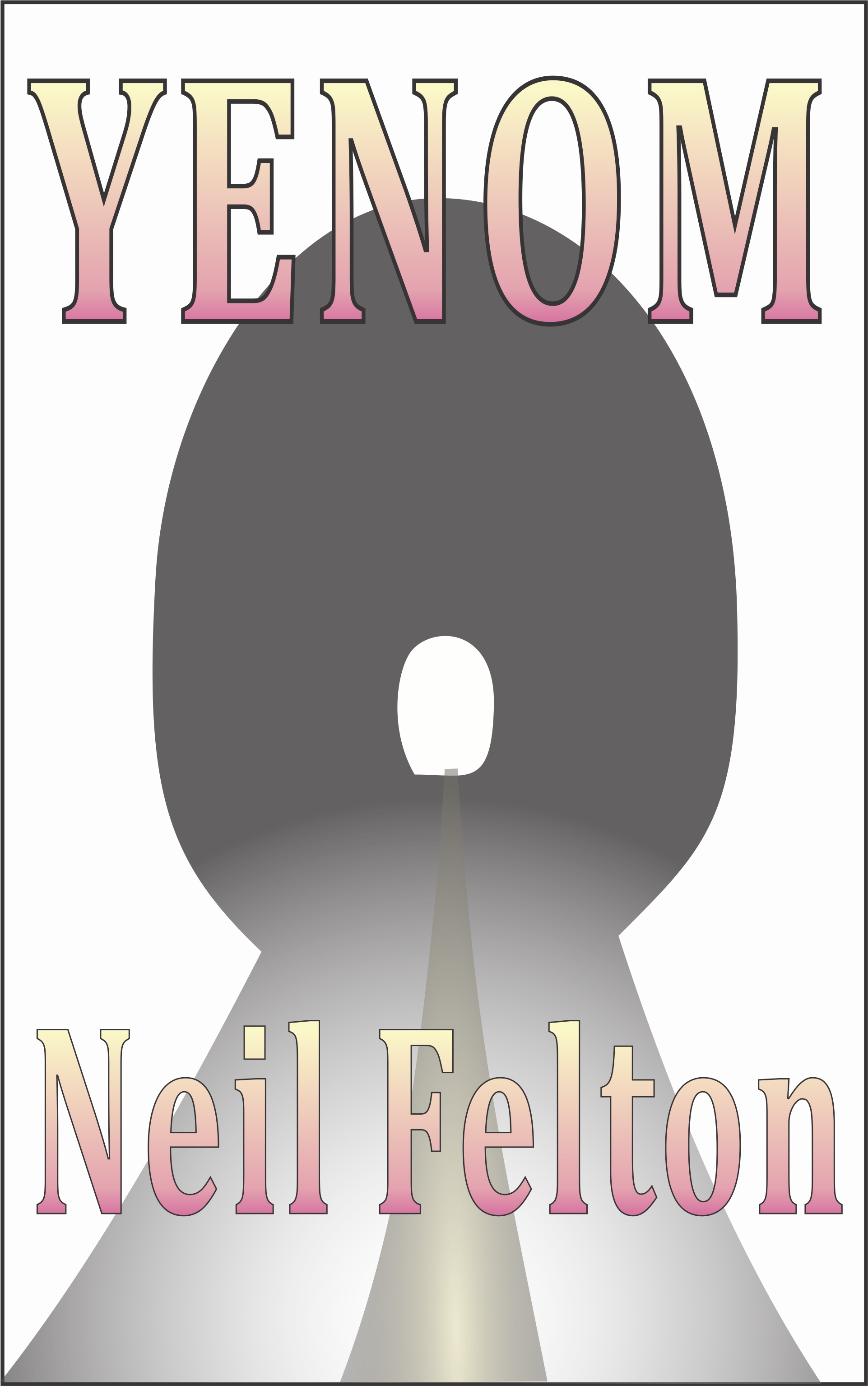 See poem, For all the People, about the book, Yenom.

Inspired by a new movement in art, by the paintings of their leader in particular, Seth leaves home in New Zealand to work with them in Europe. He arrives in Amsterdam and travels south by train to Maastricht where he meets Kris, one of the 'gang'. But she doesn't know him, so she says. None of the artists know him. It's a joke. It must be a joke. Or is it. Everything is so different, like another world. Something happened on the train to Maastricht. He doesn't remember. It appears there is no money. He certainly hasn't any. He plays detective trying to find out what has happened. There is a manuscript to be published. Maybe the answer is in there..

Kris stepped closer and her eyes softened. She stroked his arm, picked a piece of fluff off his sleeve, "You are special, Seth."

Nice if it was true, but Seth has trouble believing. It's all an act. And that's alright, he convinces himself, as he fancies himself as an actor - he can mix it with the best of them..

It is winter, a freezing northern winter, forest white and lifeless, birds flown south, and Seth must return home. If only he knew where home was - in New Zealand somewhere..



Classifying art, a painting, or a book like Yenom, is a strange one. It often belittles the originality of the work. Oh, I know, it is one of those. Mmm. I don't write to fit into a classification, just as I don't paint to fit into a classification. I have been influenced by all manner of artworks and life in general, and when I have something to say it is formulated, outlined, and created as the medium dictates, I like to think. But I suppose, it is really just me. I have always been a dreamer - what if this, what if that. And in Yenom, there is an element of speculation. Some of it may be pure fantasy. Words are words and they often have their way. My love of what I call poetry no doubt has its influence.

Having said that, Yenom is an easy read, I have been told. It can be read as a simple story, a journey, a sojourn in Europe and a return home to a new beginning.

All the best, Neil F