Neil Felton

Home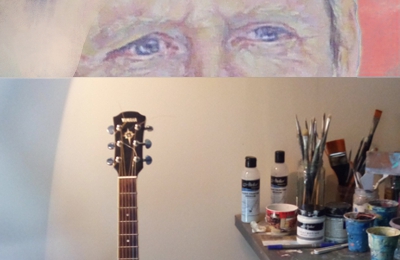 Neil Felton artist/ author
phone NZ 07 3154044
neil@artis.co.nz


My Ebook, Yenom, is selling on Kobo.
See Yenom Page

PRINTED BOOK, YENOM now AVAILABLE!

Read about it - buy Yenom.


NEWS

October 22, 2019
Yenom, has been printed! And I am selling directly to you from this site. See option on Yenom page.
Labour weekend, October 26 - 28, Yenom will be on sale at "Art in the Garden", on the beautiful farm land of Dean and Sharon Petersen, 524 State Highway 2 , Kutarere.


August 6, 2019
I am back working on the audio book for Yenom. Still some editing happening before publishing and the book goes to print. The first edition is still for sale as an EBook - see above.
I had an entriguing time away in India. Flew from there to Thailand, then spent some time in Australia before coming home. I have some poems to share about my stay in Mumbai, India. See POEMS.


May 31, 2019
I am currently working on the audio book, Yenom, and there will be some editing before the final print version planned for August. I am away in India from June 3 for about three weeks and will resume work on the audio book when I arrive back. In the meantime you can still contact me at the email address above and the forms on my Yenom page.

Till that bird in the sky brings me back, chow! cheers, have a good one. And fun reading.
Neil F

November 29, 2018
Something totally different. I bought a motor bike, taught myself to ride - never too late in life - and did a 1500 kilometre trek around the far north and back. It was a blast. My brother Rod's 80th, at Cable Bay, was the pinnacle. Nothing like starting again - anew.
See my bike poem.

See About for a little of my history.