Neil Felton

Home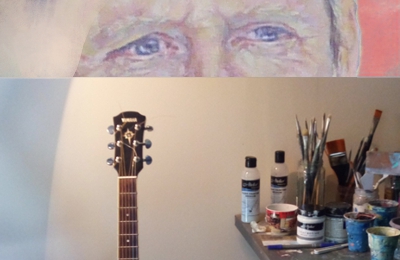 Neil Felton artist/ author
neil@artis.co.nz
phone NZ 07 3154044
November 29, 2018
The book, Yenom, is being polished. It's been a long, long process. Well worth it though. A year ago I was talking about it being published, and it most certainly is, has it's ISBN (International Standard Book Number) and all. But I now talk about it being polished. Pressures off. I'm onto the next project, and the next. Will let you know when I have the books in hand.
Something totally different. I bought a motor bike, taught myself to ride - never too late in life - and did a 1500 kilometre trek around the far north and back. It was a blast. My brother Rod's 80th, at Cable Bay, was the pinnacle. Nothing like starting again - anew.
See my bike poem.

See About for a little of my history.